Please scan this QR code to register for MyMedicare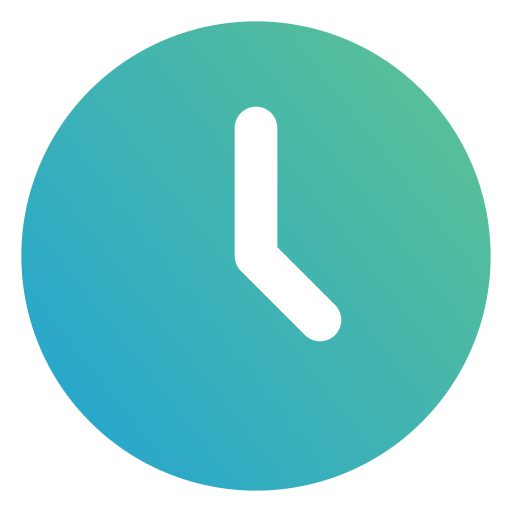 Opening hours:
Mon to Fri : 8.15am-5.15pm
Sat : Closed
Sun/Public Holidays : Closed
The Heights Medical Centre
We Maintain a Holistic View of Your Health Needs
The Heights Medical Centre, which opened its doors in July 1999, is owned and managed by doctors who work in the practice. We are a mixed billing practice and provide a broad range of general practice services and work closely with other community health providers. Our GPs maintain a holistic view of your health needs. We can help you access hospital and specialist health resources when needed.
New patients will incur an initial consultation fee. Subsequent appointments with our General Practitioners for concession card holders and children 15 years and under will be bulk billed. Skin checks may incur a private fee, please contact the surgery on 9247 9888 for further information.